Albums have changed tremendously over the years, from the old vinyl LPs to digital downloads, but one thing has remained constant—they contain more songs than singles and EPs. But exactly how many songs is considered an album?
A musical release is generally considered an album if it contains 6 or more songs. However, different music distributors, streaming services and online music stores have their own definitions of how many songs constitute an album. 
In this article, we'll take a look at the history of albums, how many songs are typically included in an album and how they compare to singles and EPs.
Without further ado, let's get started!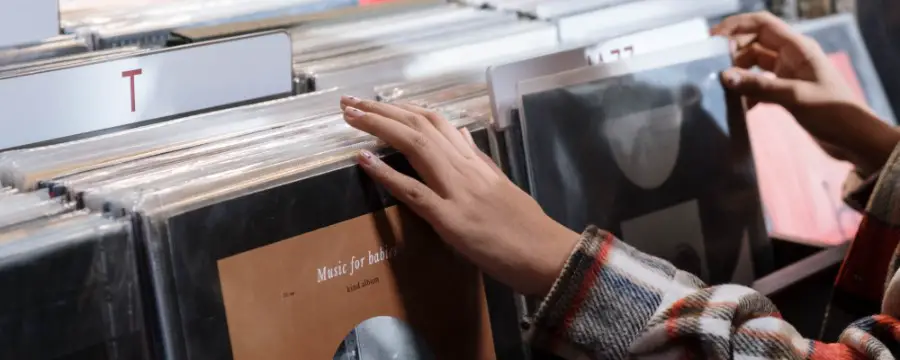 History Of The Album
In the early days of recorded music, an album was a collection of three or four 78 RPM records by the same artist. When the 10-inch LP was invented in 1948, it held about 15 minutes per side at 78 RPM. By 1954, the 12-inch LP had become the standard type of record, holding about 20 minutes per side at 33 1/3 RPM.
The first release to offer more than 22 minutes per side was Duke Ellington's "Such Sweet Thunder", a 1957 double-LP set that averaged more than 23 minutes per side. The 12-inch LP was used for most recordings until the 1980's, when compact discs gradually took over as the most popular format for new releases.
In the early days of CDs, you could usually fit around 30 minutes of music on one CD. These days, CDs with several hours of music are not uncommon. When it comes to albums, technology has increased them in duration and in popularity.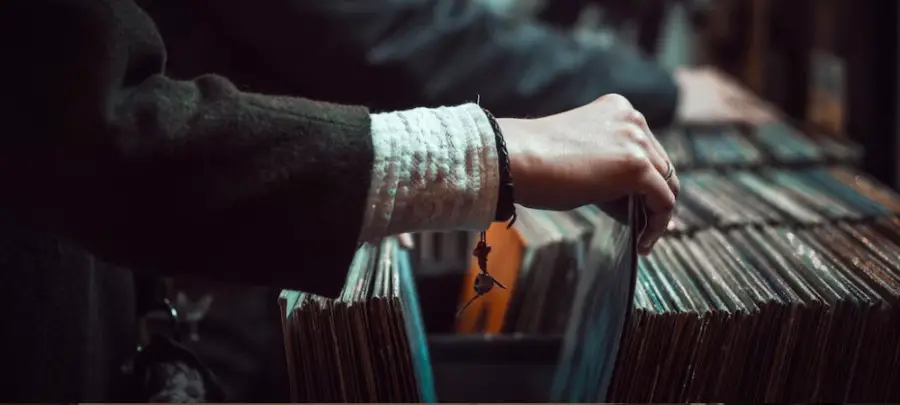 How Many Songs Is Considered An Album?
To be considered an album, a musical release generally needs to have 6 or more songs. While it is universally accepted that an album consists of 6+ tracks, different streaming services have their own definitions when it comes to artists uploading onto their platforms.
For example, an album on Spotify has 7 or more tracks or is over 30 minutes in total duration. Similarly, Apple Music states that a release is classified as an album if it has 7 or more tracks, even if it's runtime is less than 30 minutes.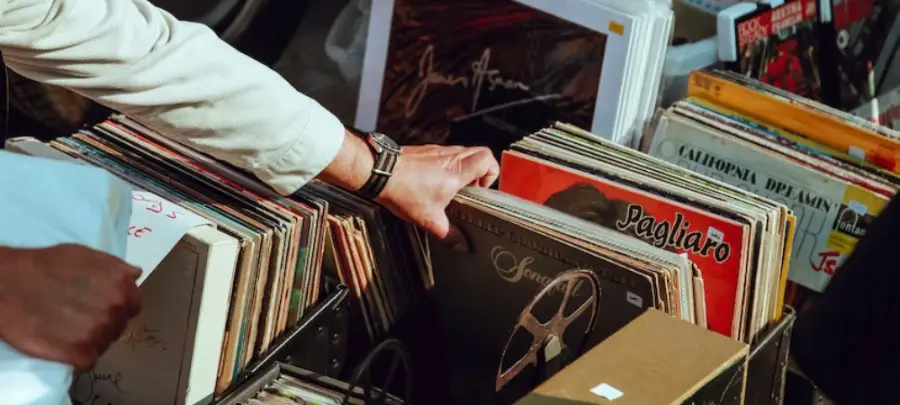 Single vs. EP vs. Album
A single is a song released on its own and is usually between 3-6 minutes in duration. Singles can be released independently of any other projects, however, some artists release singles as an introduction to an upcoming EP or album release.
An EP stands for "extended play" and is a collection of 2-5 songs put together into one package. EPs tend to be shorter than albums, with a run time of no longer than 30 minutes. Releasing an EP can be a great introduction to an artist's musical style and is a much more budget-friendly option than releasing an entire album.
An album is an entire body of work that can contain one or more singles and/or EPs, with a run time of 30 minutes or more. It's also common for an album to have some kind of theme or topic that ties all the songs together.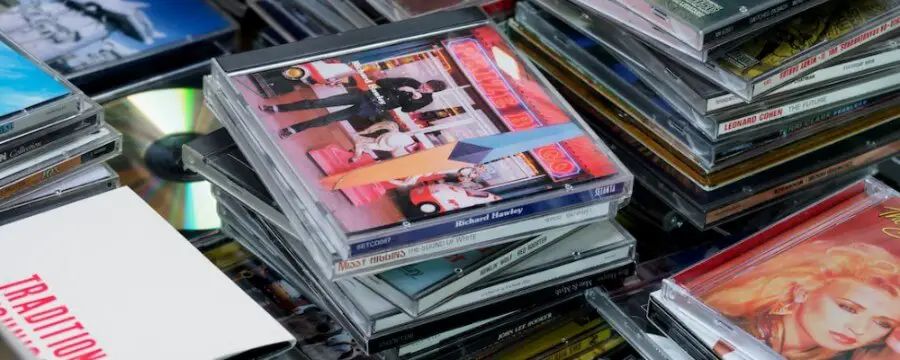 Are Albums Becoming Less Popular?
While 35% of all releases in 2016 were albums, the popularity of the format has since declined in favor of other formats. In 2021, only 9.7% of all releases were albums. Despite the ease of streaming, a new study shows that more than half of the population listens to fewer albums than they did 5-10 years ago. It also states that majority of modern music listeners prefer playlists to albums.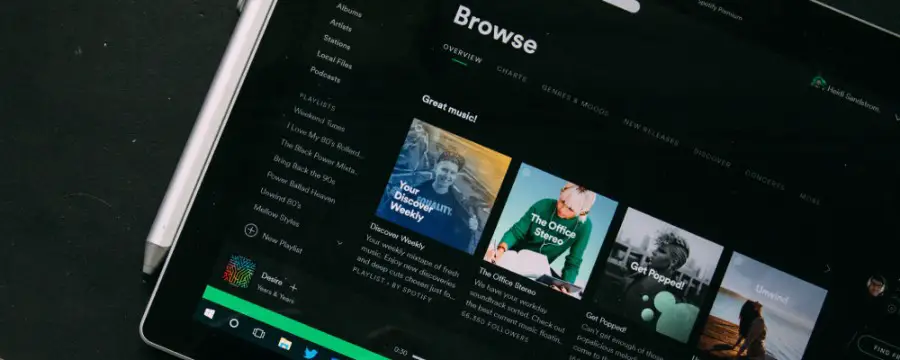 Want To Know More?
Here at Live Aspects, we have dozens of useful lessons and tutorials created to enhance your music production skills and help speed up the learning process. You can access our huge range of music theory lessons and production tips and tricks here.