Have you ever wondered if successful artists use FL Studio? Curious as to which of the biggest DJ's and Producers use FL Studio? Image-Line's FL Studio is the DAW of choice for many of the top musicians around the world. It is used by industry-leaders and has developed a reputation for being one of the best DAWs available. Its intuitive workflow, affordability, minimalistic interface and impressive list of instruments and effects are just some of the reasons why musicians choose FL Studio.
Hi, I'm Ben from Live Aspects and here are the Top 10 Artists That Use FL Studio In 2023:
1. Martin Garrix
2. Oliver Heldens
3. Afrojack
4. Imanbek
5. Ummet Ozcan
6. Porter Robinson
7. Madeon
8. Blasterjaxx
9. Seven Lions
10. Julian Jordan
Without further ado, let's get started!
|

1. Martin Garrix
Dutch DJ & Producer Martin Garrix takes the top spot on our list. At 26 years of age, Garrix has accumulated more than 10 billion streams across Spotify and YouTube alone. Garrix was ranked #1 on DJ Mag's Top 100 DJs list years in a row (2016, 2017, & 2018). In 2013, he became the youngest person to reach the No. #1 spot on Beatport. His most known singles 'Animals', 'In the Name of Love', and 'Scared to Be Lonely', along with the rest of his discography, have been created in FL Studio.
When asked about his favourite plugins on his Instagram stories, Martin Garrix stated that Spectrasonics Omnisphere, Reveal Sound Spire and Lennar Digital Sylenth1 were his go-to instrument VSTs. In 2014, Future Music Magazine released a YouTube video where Garrix explains step-by-step how he created each element of his track 'Animals'. To see how Garrix utilizes FL Studio to create an award-winning track, click here.
|

2. Oliver Heldens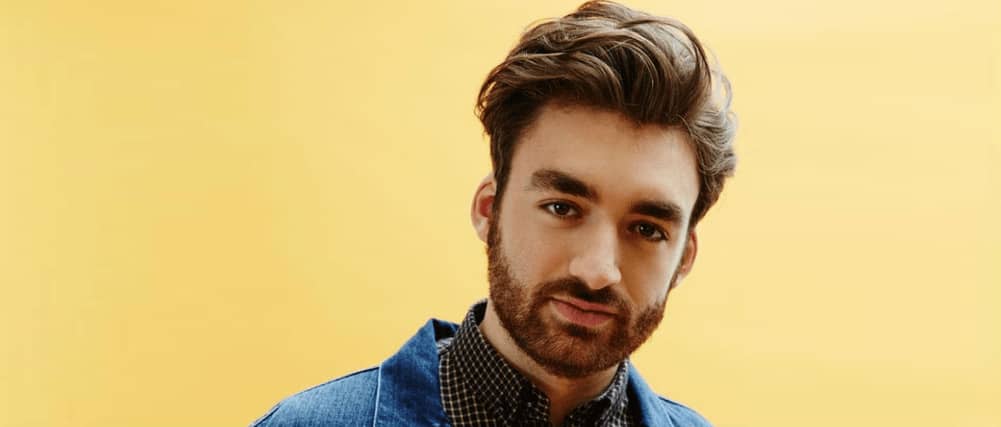 Next up we have one of the most notable pioneers of the future house genre, Oliver Heldens. Headlining festivals and shows all around the world, Oliver Heldens is a household name to those in the EDM scene. In 2018, 2019 and 2020, Heldens landed a top #10 spot in DJ Mag's Top 100 DJs list. With close to 9 million monthly Spotify listeners, is currently one of the most successful musicians that use FL Studio.
Heldens released an in-depth video tutorial where he deconstructs his track 'I Don't Wanna Go Home'. Here you can see how he incorporates stock plugins such as Gross Beat, Fruity Filter and Parametric EQ 2 into his compositions. Heldens utilizes a variety of external VST plugins including ValhallaRoom, Native Instruments Guitar Rig 5 and Waves L2. You can view the video here.
|

3. Afrojack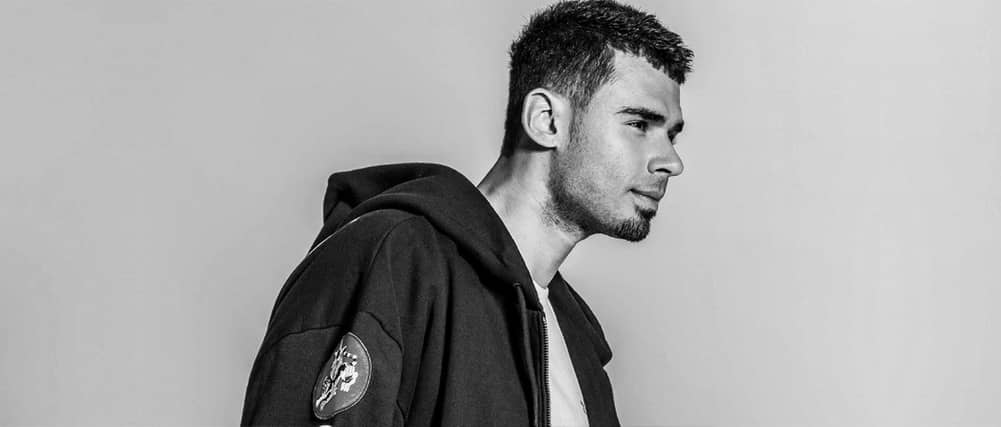 Dutch DJ & Producer Afrojack has been an FL Studio user since the beginning of his music career. Afrojack has been topping charts and performing worldwide for well over a decade. He has achieved a top #20 spot in DJ Mag's Top 100 DJs list each year since 2010. Tracks from his discography have been Shazamed almost 70 million times and features collaborations with artists such as Beyonce, Nicki Minaj, Madonna and Pitbull.
Afrojack's go-to plugins include Lennar Digital Sylenth1, ReFx Nexus and iZotope Ozone, as well as a selection of FL Studio stock plugins. In 2015, Afrojack published a 5-hour livestream where he constructs an entire song from scratch. If you'd like to see Afrojack's approach to producing music, click here to watch the livestream.
|

4. Imanbek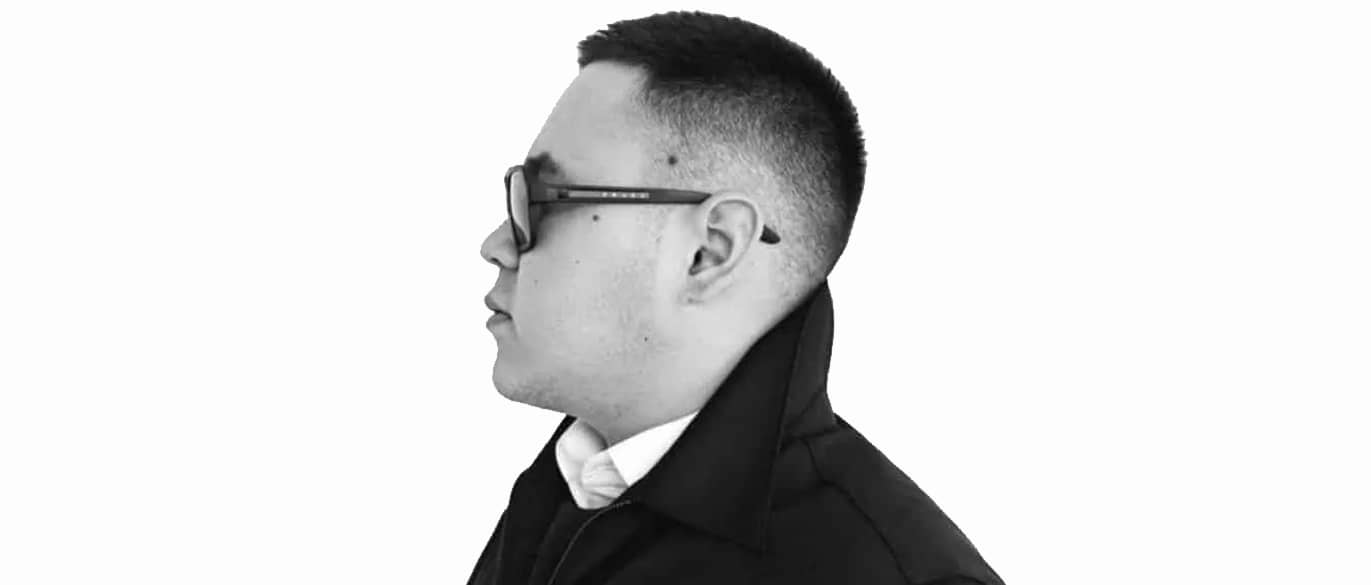 New to the scene is Kazakh producer, Imanbek. He rose to stardom with his remix of Saint Jhn's 'Roses' which won him a Grammy award in 2021. The track topped the Hot Dance/Electronic Songs Chart for 23 weeks. At just 20 years of age, Imanbek has collaborated with big names in the industry including David Guetta, Marshmello and Don Diablo, as well as an impressive list of popular vocalists.
In a video interview released in 2020, Imanbek deconstructs the FL Studio project of his remix of 'Roses'. Imanbek employs many of Image-Line's stock plugins as well as external plugins like Nicky Romero's Kickstart and iZotope Ozone 5. He also incorporates samples from Vengeance and KSHMR sample packs into the FL Studio project. To view this video, click here.
|

5. Ummet Ozcan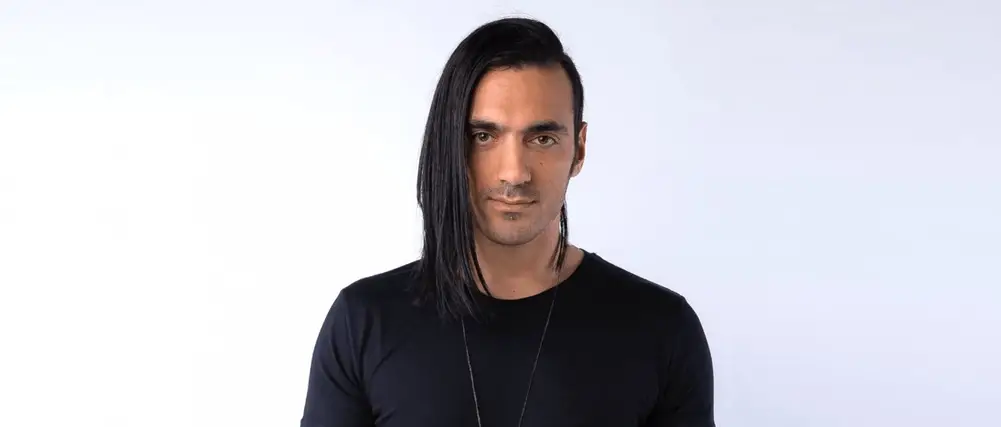 Taking the #5 spot on our list, we have Dutch–Turkish DJ & Producer Ummet Ozcan. Known for his high energy festival anthems, Ozcan has had releases on many of the biggest EDM record labels, including Spinnin' Records, Ultra Records and Revealed Recordings. Ozcan received Platinum certification for his 2015 song 'The Hum' and currently obtains more than 3 million monthly listeners on Spotify.
In an interview with Image-Line, Ummet Ozacan commended FL Studio and mentioned that "it is easy to use and fast while I am producing. It contains everything a producer needs." The efficient workflow features and unique array of tools FL Studio has to offer has helped create success for producers like Ummet Ozcan. If you would like to read the entire interview, you can view it here.
|

6. Porter Robinson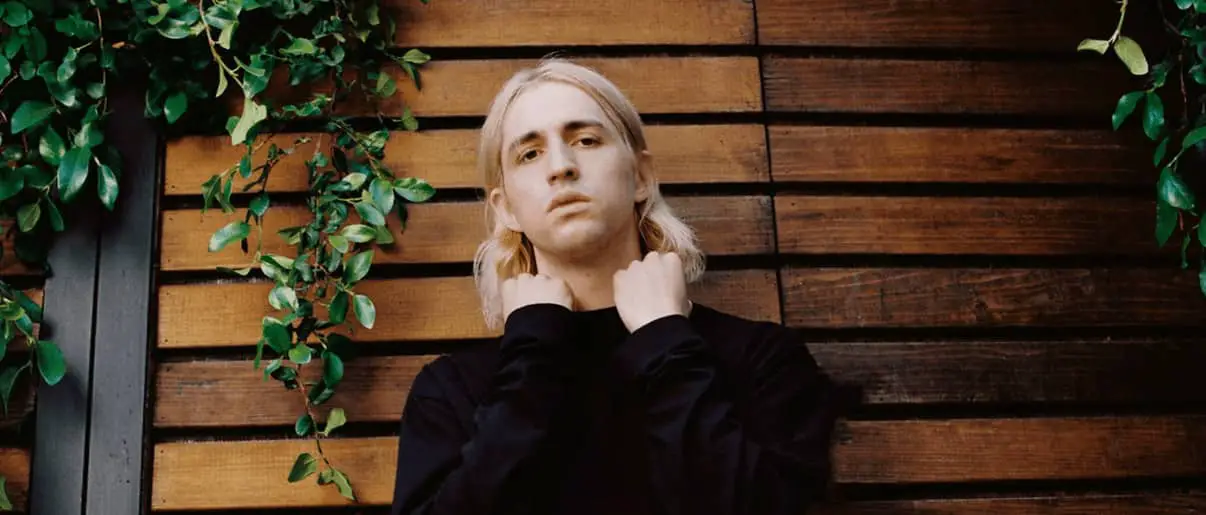 Coming in at #6, we have Electro House, Synth-Pop and Indie-Pop artist Porter Robinson. As a self-taught producer, Robinson rose to stardom as a result of the impeccable quality of his productions. Robinson was signed to Skrillex's record label OWSLA at just 18 years old and continued on to release music with Virgin EMI, Ministry Of Sound, Big Beat and more. His debut album 'Worlds' reached #1 on Billboard's Top Dance/Electronic Albums in 2014.
In an interview with Image-Line, Robinson praised many of FL Studio's incredible features, including the Parametric EQ 2 plugin, Sytrus, 3xOSC and FL's piano roll. He traditionally adopts a hardware-free approach to producing by utilizing strictly FL Studio and a variety of external plugins. Some of his go-to external plugins include Spectrasonics Omnisphere, NI Kontakt 6 and Lennar Digital Sylenth1. To read the entire interview with Image-Line, click here.
|

7. Madeon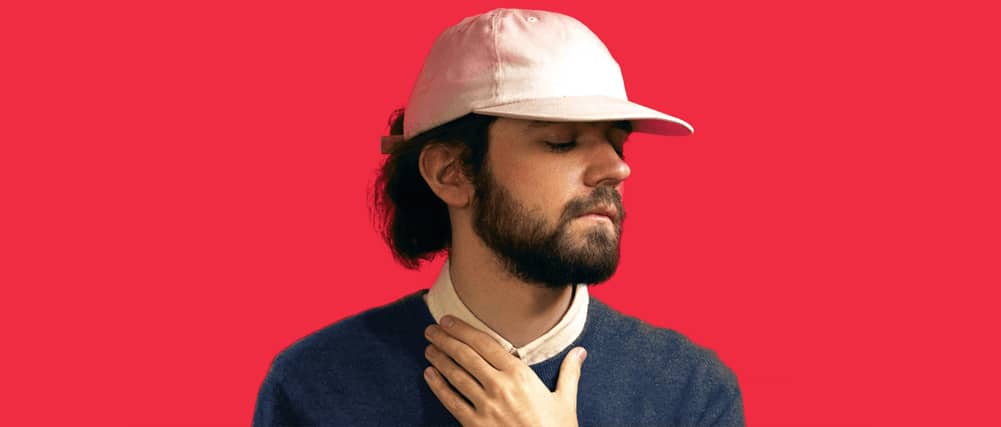 Next up, we have 27 year old French musician, Madeon. Madeon rose to fame shortly after posting his mega-mashup titled 'Pop Culture' on YouTube. Reaching more than 56 million views, Madeon has gone on to release two studio albums, six EPs, twenty singles and various other releases. His debut album 'Adventure' reached #1 on Billboard's Top Dance/Electronic Albums. Madeon has experimented with and combined many sub-genres of EDM to form a unique and recognisable style of his own.
In an interview with MusicRadar in 2019, Madeon endorsed FL Studio and stated that the software is "objectively the most advanced DAW. It's underrated and has features that are unmatched." Besides his heavy use of FL Studio stock plugins, Madeon's sound is determined by a library of external plugins including u-He Diva, NI Alicia's Keys, Sausage Fattener, as well as a variety of FabFilter and iZotope plugins. To read MusicRadar's interview with Madeon, click here.
|

8. Blasterjaxx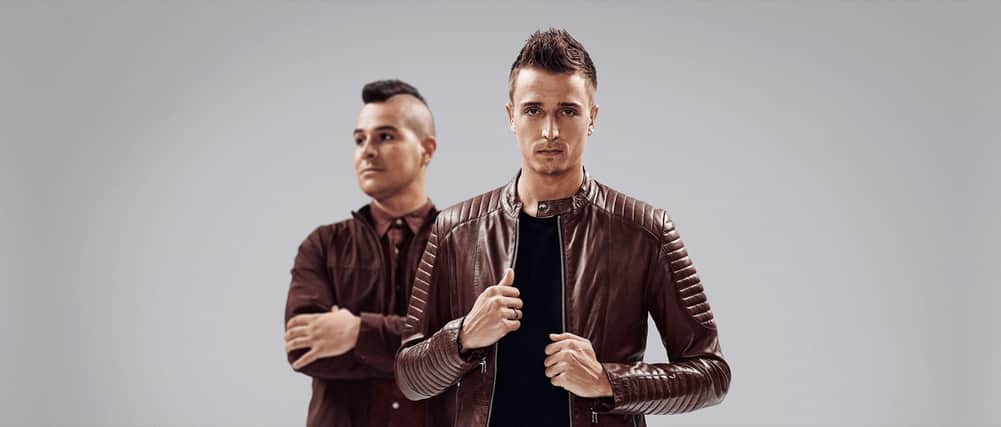 Dutch duo Blasterjaxx take the third last spot on our list. Composed of Thom Jongkind and Idir Makhlaf, Blasterjaxx are known for their high-energy live sets and Bigroom anthems. The duo have performed at many of the largest music festivals around the world including Tomorrowland, Ultra, Electric Daisy Carnival and more. They currently have more than 2.5 million monthly listeners on Spotify and have close to 400,000 followers on Soundcloud.
In 2017, Dutch Dance Reporters interviewed the duo where they briefly outlined how they structure their tracks and come up with their catchy melodies. The interview also reveals their impressive studio setup and the hardware they use in conjunction with FL Studio. To watch the interview, click here.
|

9. Seven Lions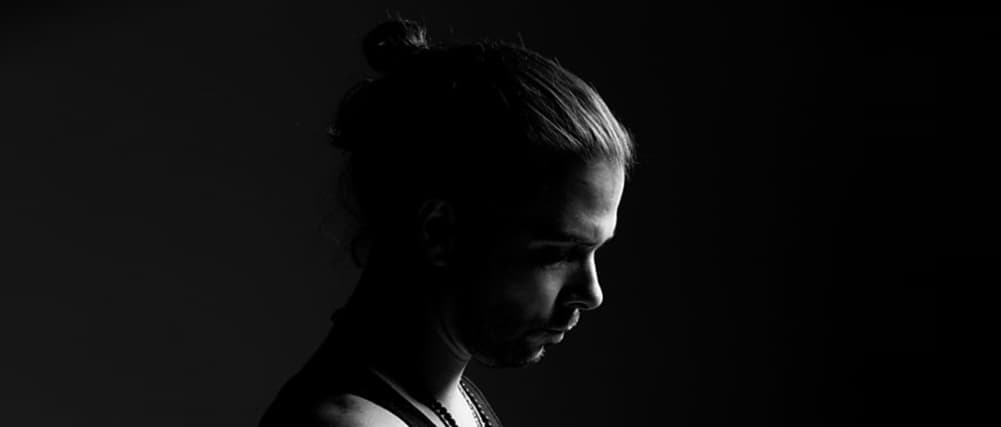 Jeff Montalvo, known professionally as Seven Lions, takes the 9th spot on our list. With a focus on Dubstep and Trance, Seven Lions has explored an impressive list of EDM sub-genres to influence his sound. He has released music through some of the biggest EDM record labels and collaborated with a variety of successful artists such as Ellie Goulding, Tove Lo, Kill The Noise and Illenium. In an interview with Image-Line, Seven Lions mentioned that FL Studio has the best work flow and out of any DAW he has used.
In 2015, the official FL Studio YouTube channel posted a video of Seven Lions unpacking the session of his track 'A Way to Say Goodbye'.  The 30-minute video showcases all elements of the track and reveals Seven Lions' creative process. The video also unveils Seven Lion's studio workspace, as well as his hardware collection and software synthesizers. To watch the video of Seven Lions in the studio, click here.
|

10. Julian Jordan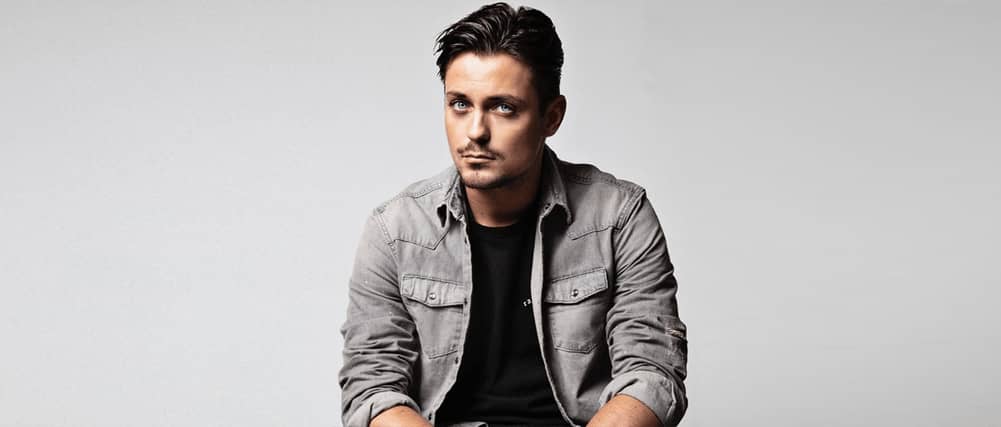 Last but not least, we have Dutch DJ & Producer Julian Jordan. Jordan's most known releases are 'Kangaroo' featuring Sander van Doorn and 'BFAM' with Martin Garrix. Alongside Martin Garrix and a cohort of successful musicians, Jordan attended the Herman Brood Academie in Utrecht, Netherlands where he learned many of the skills resulting in his success. Jordan currently receives close to 2 million monthly listeners on Spotify and is signed to Martin Garrix's STMPD RCRDS.
In his track 'Badboy (feat. TITUS)', Jordan successfully combines a rap vocal, trap break and an electro house drop to create a high-energy festival anthem. In October 2020, Jordan released a video masterclass showcasing the creative process behind this track and breaks down each element in the project. You will also get insight into the plugins he uses and the FL Studio functionalities he utilizes in the project. To see a preview of the masterclass, click here.
Related Posts:
Top 10 Artists That Use Ableton Live In 2023
Top 10 Artists That Use Logic Pro In 2023
FL Studio
Want To Know More?
Here at Live Aspects, we have dozens of useful lessons and tutorials created to enhance your music production skills and help speed up the learning process. You can access our huge range of music theory lessons and production tips and tricks here.