A lot of people imagine starting a band when they first learn how to play an instrument. For many, the idea of playing music with other people is exciting. While starting a band can be fun, it can also be a lot of work. It takes time and effort to find the right people, develop your sound and get gigs. Fortunately, there are some simple steps you can take that will make the process of starting a band stress-free and enjoyable.
If you're looking to start a band and don't know where to start, this guide will walk you through the 7 steps required to form a successful band.
|

Step 1: Find Other Musicians To Join Your Band

|

Step 2: Pick A Name For Your Band

|

Step 3: Find A Rehearsal Space

|

Step 4: Establish A Practice Routine

|

Step 5: Write, Record & Release Your First Song

|

Step 6: Create A Social Media Presence

|

Step 7: Book Your First Show
Without further ado, let's get started!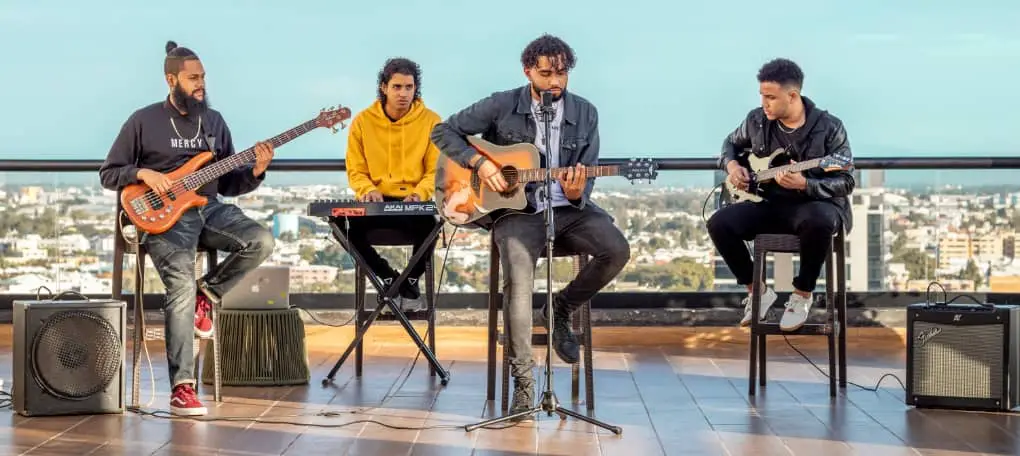 |

Step 1: Find Other Musicians To Join Your Band
Finding other members to join your band is the first step to creating a band. This could be anyone from an old high-school friend to a family member or neighbor. It's important to look for musicians who you think will play well together and share your goals in making music. Try to also find musicians who have different skill sets so that everyone can contribute something unique and valuable.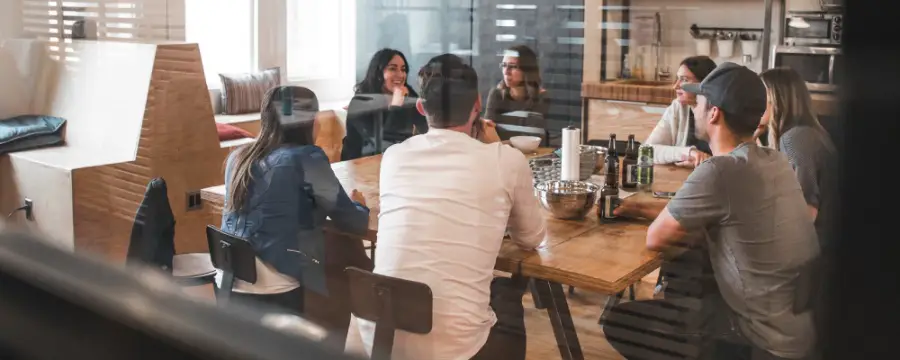 |

Step 2: Pick A Name For Your Band
A band name is a label that you and your bandmates agree upon when you enter the music scene—it's what listeners will know you by. Choosing a band name is a fun but challenging process for any band. It can be hard to find something that stands out and represents who you are as a group but doesn't sound too cheesy or cliche.
So how do you pick a good band name? You want something simple that's easy for everyone to remember, spell and pronounce. But at the same time, it should be unique enough so that no one else has used it before. If you're really struggling to think of the perfect name for your band, try using the Zing Instruments Band Name Generator. Just add a word or phrase, pick a genre, and hit the 'generate' button.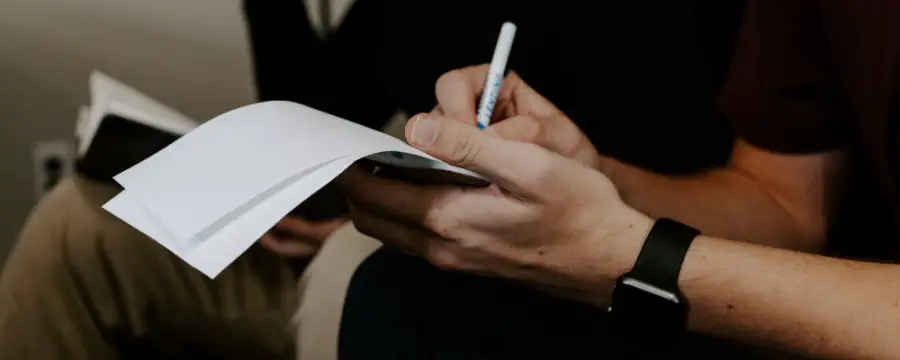 |

Step 3: Find A Rehearsal Space
Now that you have your band members and a killer band name, the next step is to find a space where you can practice. The key to finding a good rehearsal space is making sure that it has everything your band needs—enough space for you and your band to play, soundproofing so that neighbors won't complain about the noise and room for all of your equipment.
Sometimes the best place to practice is in someone's basement or garage. It's free, accessible and is a great place to get started as a band. But if you're looking for something more professional, there are studios available that can fit the bill. Studios usually have better soundproofing than basements or garages and are often equipped with recording equipment so that bands can record.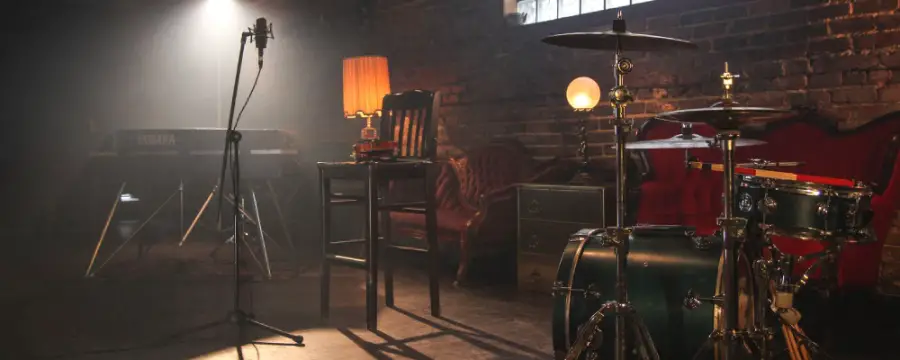 |

Step 4: Establish A Practice Routine
If you want to be in a successful band, you need to practice—a lot. While there's no doubt that talent and skill are necessary components of creating and performing music, consistent practice will help you improve as a band and open up more opportunities in the music industry.
Regular practice sessions are essential for success. If you're not meeting regularly and practicing together, it's going to be difficult for your bandmates to develop their skills and grow as a group. The best way to establish a practice routine is by setting aside a specific time for rehearsal. Try to decide on a time each week or each fortnight when all members can get together and rehearse.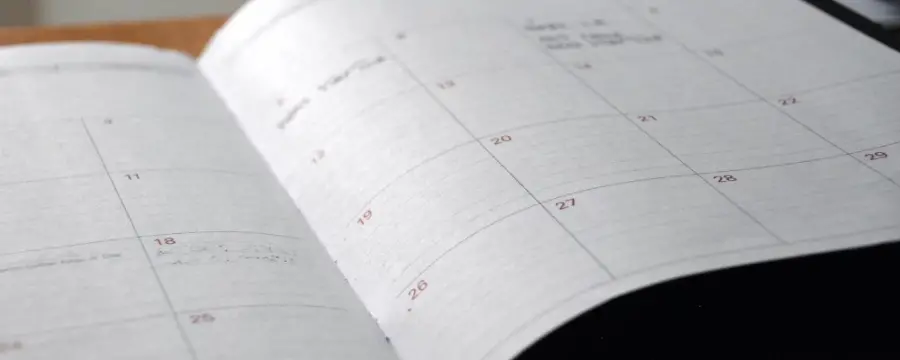 |

Step 5: Write, Record & Release Your First Song
The next step is to write, record and release your first song. This is the best way to get your name out there and start gaining traction as a band. Creating a song that is ready for distribution involves a number of steps: writing lyrics, composing music, recording instruments, mixing and mastering. Once your song is ready to share with the world, upload it to streaming services like Spotify and Apple Music.
When writing songs, think about what kind of music you want to create as a group and how best to express that in terms of sound and lyrics. Don't be afraid to try new things when it comes to writing music—originality can help your band stand out and get noticed.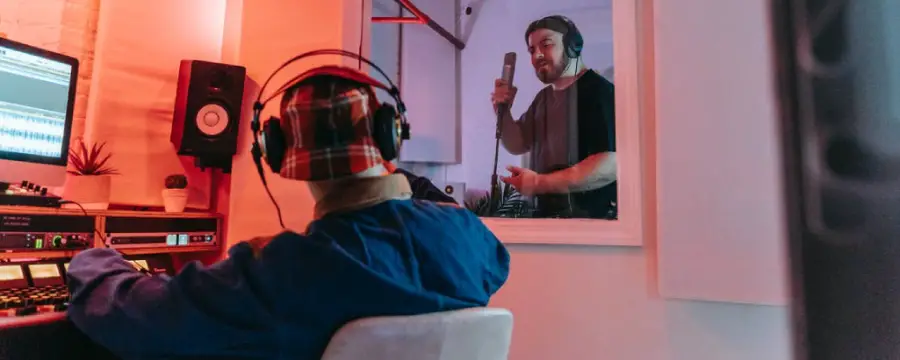 |

Step 6: Create A Social Media Presence
Once you've made your first track, promoting your band is the next step. Social media is an essential part of any band's marketing strategy. It's a great way to give fans an inside look into your life, keep them up-to-date on what you're up to and get the word out when you have new music or shows.
Spend some time sharing your music with record labels, playlist curators, publishers and other artists. Stay connected with fans by regularly posting on Facebook, Instagram and other social media platforms you may want to use. This step will help you gain more opportunities as a band and connect you with important figures in the industry.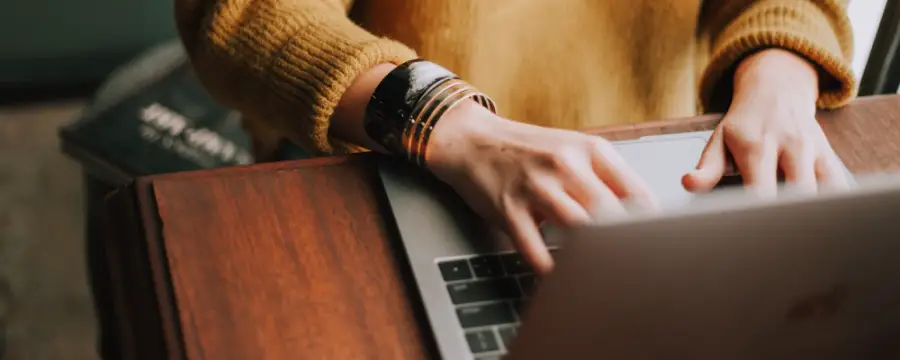 |

Step 7: Book Your First Show
You've got the music, you've got the band, now it's time to get out there and show the world what you've got. It's time to book your first show! Whether it's a gig at a bar, a venue or someone's backyard, there are plenty of options for your first performance. Take some time to research and contact local venues that might be interested in hosting your band's debut show.
Once your first show is all booked in, it's time to promote your upcoming performance. Put up posters around town, tell your friends and family, make multiple posts online and consider creating an event page on Facebook. Use your practice sessions to start preparing a setlist and get a feel for what you want to play in front of an audience.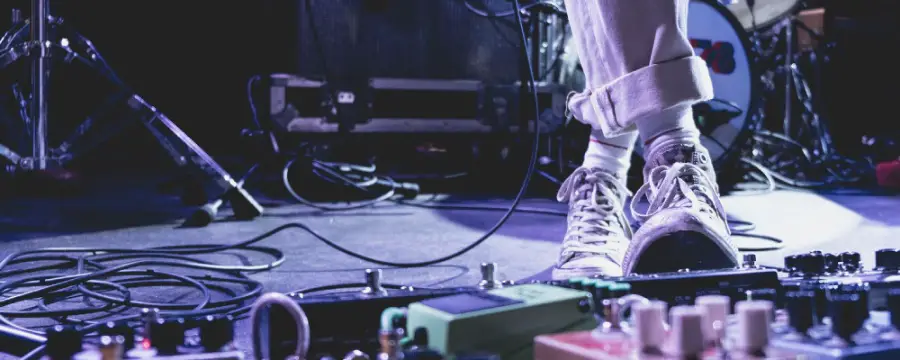 Want To Know More?
Here at Live Aspects, we have dozens of useful lessons and tutorials created to enhance your music production skills and help speed up the learning process. You can access our huge range of music theory lessons and production tips and tricks here.